Design your own tour – fulfillment of desires
You are picky – in a good way. You know what you want to see, or you want to make this very special. You might be interested in cubist architecture, medieval alchemy, or you want to propose and need to make this memorable (and make sure she says yes :). Absolutely! We will sit down with you and customize the e-scooter and segway tour in Prague to your taste.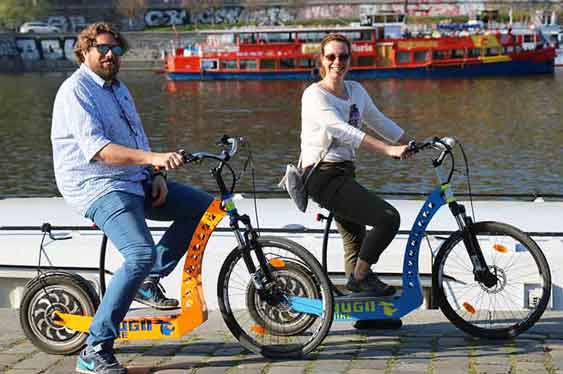 Tour details
3 Hours / 17 km
Private Guided Tour
75 € / 1950 Kč - per person
Departure: Every hour
---
If you know exactly what you want to see
If you are not sure about what to see :]
Custom made
Old town, New town, Other town :)
For special occasions
Up to 17 km length
More history or great free ride
It's Your Tour, it's Your Day!
Map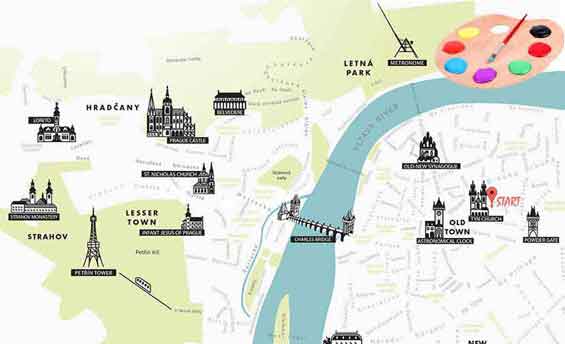 Let's make a tour together
This tour is Your Tour. This tour day is Your Day. We will help you make your tour and your day.
According to your interests we will cook an unique tour for you. Coming to our shop 10 minutes in advance you will tell to your personal guide all your preferences.
You want to get more history / pictures / fun / best breweries / etc. during a tour – just explain your interests to your Personal Guide and you will get all of this.
You can have as much stops by the way as you want. You can stop for filming of picturing and/or by the way can stop for a beer in Srtachov Monastery, where is a local monastery's 400-years brewery and amazing city view. 
We are flexible. This tour is Your Tour. This day is Your Day.
Booking form

---
Any Questions?
Ask us now
We will compose private tour especially for you. Let us know what do you want, we will contact you ASAP (not later than in 12h).