Segway Fun in Prague
Explore Prague's royal district, including Prague Castle, Embassy area, University district, Prague's Beverly Hills and many more. You will be amaze by beauty of the biggest ancient castle: Prague Castle, unique panoramic viewpoints with 1001 towers, taste delicious beer in Strakhov Monastery which is brewing more than 6 centuries with monks' secret recipe and another Prague's wonders and landmarks!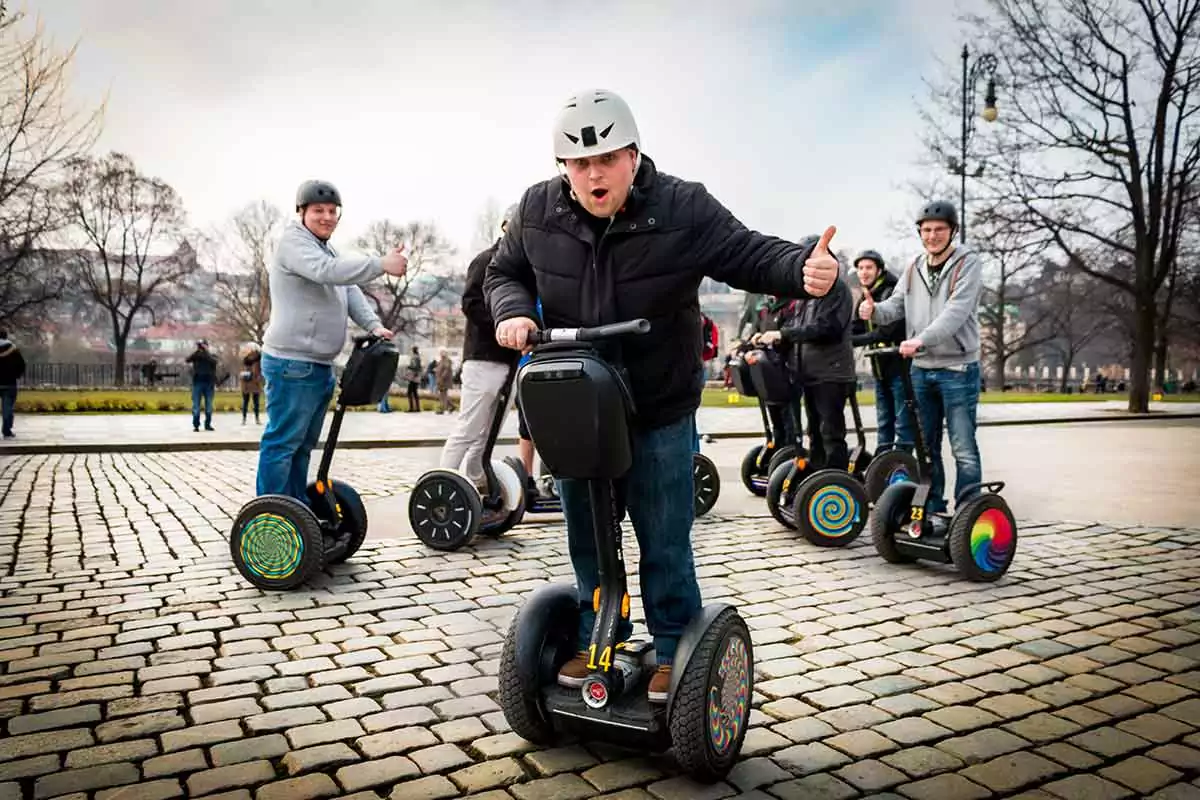 Tour details
2 Hours / 10 km
Private Guided Tour
58 € / 1500 Kč - per person
Departure: Every hour
---
Discover Castle area in 2 hours
Pass through Prague Beverly Hills
Take great photos
Enjoy segway fun Prague ride
Taste the monastery's beer
Great for corporate events
Kids love it too!
Budget friendly
Map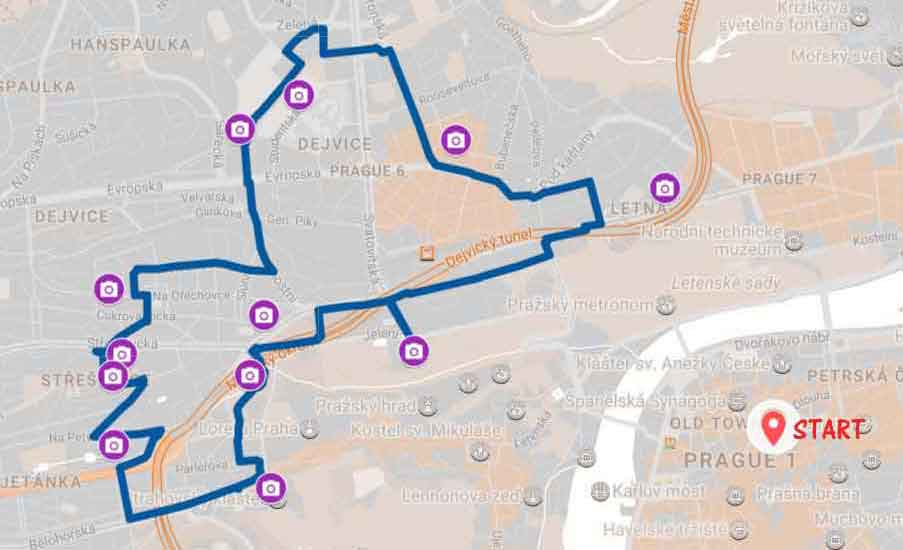 Prague Castle and Monastery Tour is covers more than 9 km ride (more than 5 miles), combines Segway and historical rides. You will explore the administration part of Prague and cover famous landmarks, fabulous views and fascinating hangout spots with your private local guide. Tour covers Prague Castle (the biggest ancient castle in the world), Embassy Area, Beverly Hills of Prague and Strahov Monastery where you can see breathtaking view of Prague and taste local beer in 6 centuries old Monastery Brewery.
Booking form

---
Any Questions?
Ask us now
We will compose private tour especially for you. Let us know what do you want, we will contact you ASAP (not later than in 12h).