Our segway tour partners
You love segway riding? Perfect!
You should save this page into your bookmarks to find segway tours companies for your future trips.
On this directory you can find segway tours in other cities. We place here well-tested high quality segway tour operators only.
Spain, Madrid
https://www.eurosegway.eu
Spain, Barcelona
https://www.barcelonasegwayfun.com
Austria, Graz
https://www.segytours.at
You are segway tour provider? Mail us to [email protected] your company name, link on web and link on your TripAdvisor. We will reply soon.
But if you going to Prague now you can choose one of our tours below.
Настоящие сегвеи
Район Пражскго замка, а также Пражский каньон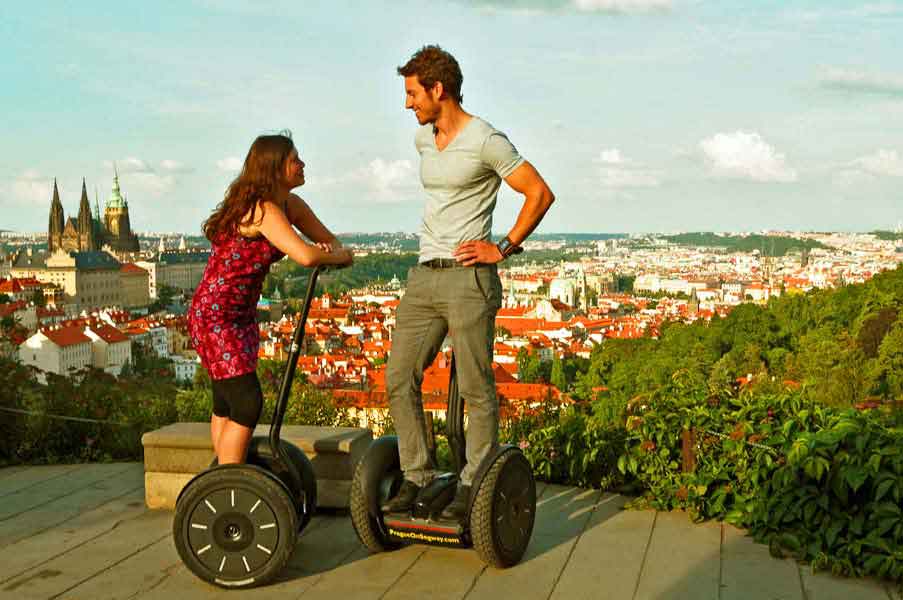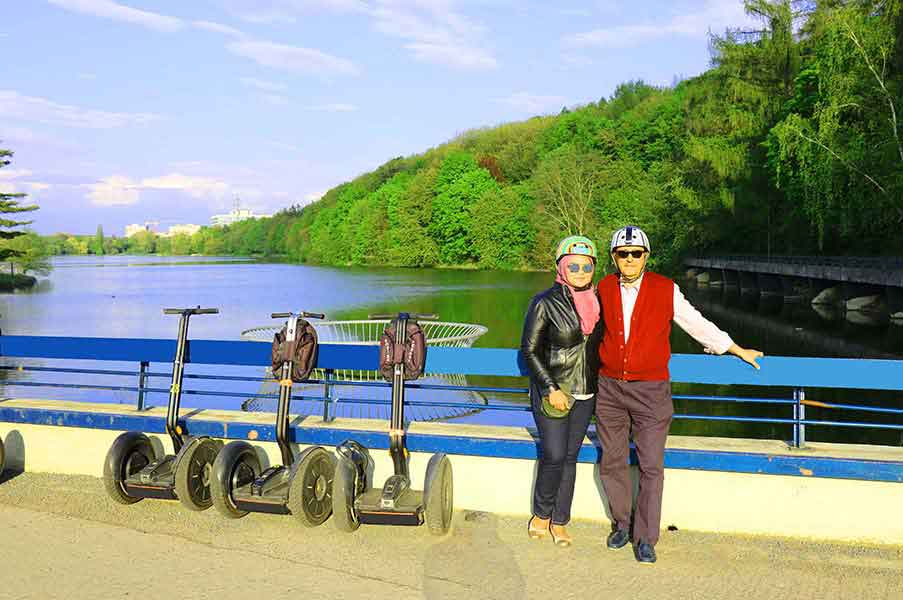 Экскурсии на электрических скутерах
По всему городу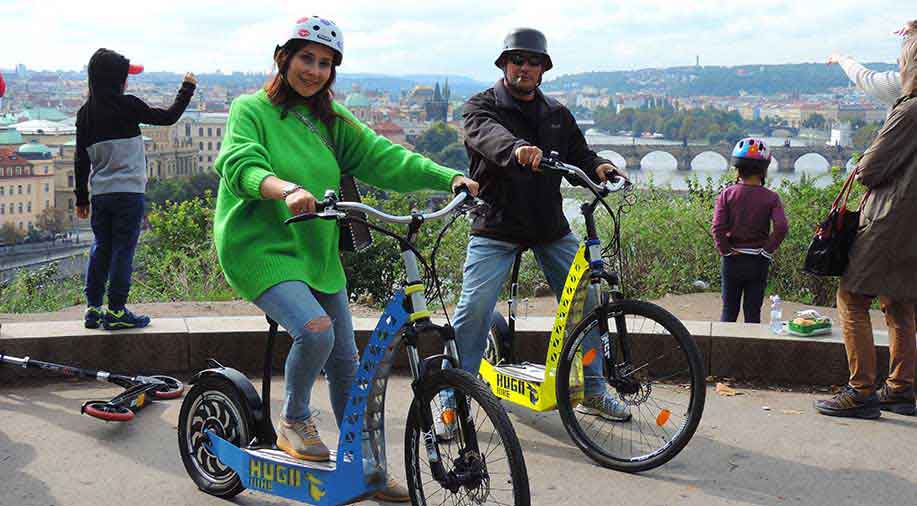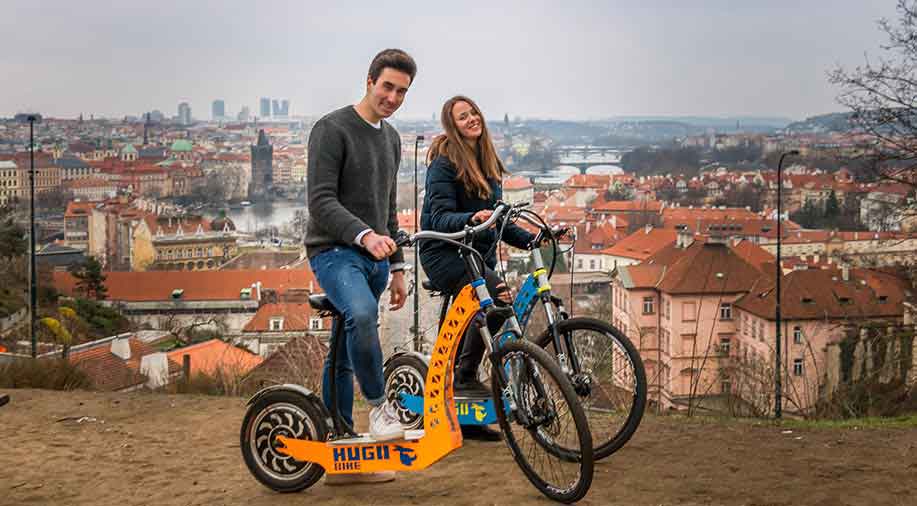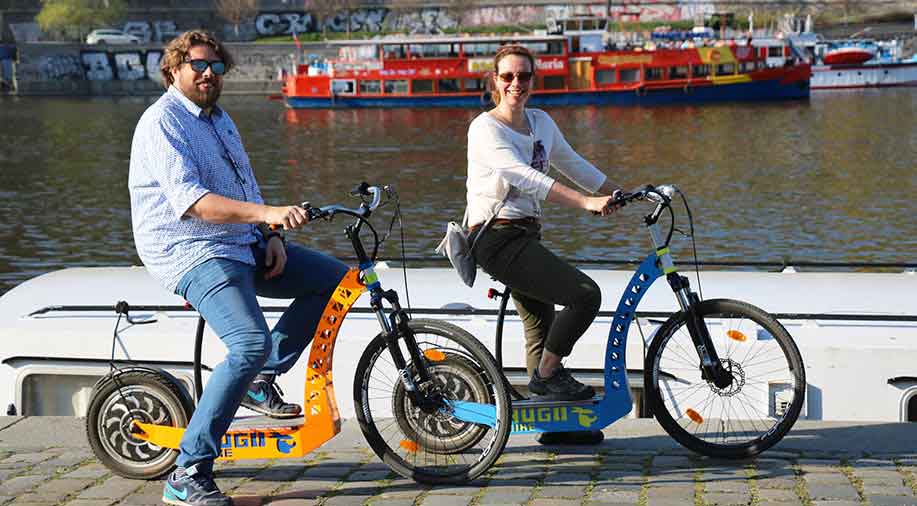 Два в одном: cначала Сегвеи, а затем Скутеры
Район пражского Замка, Старый Город, Малая Страна